23 Mar

Reports say 'Hacktivists' responsible for most Security Breaches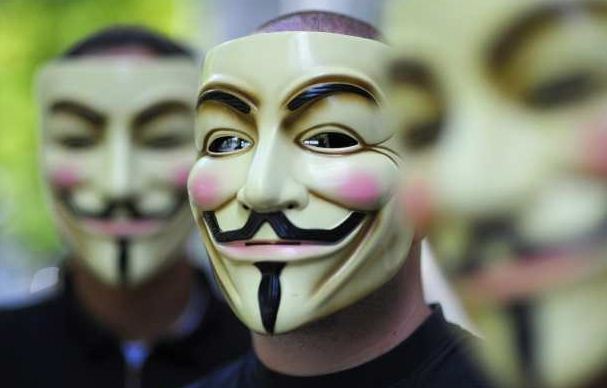 A data breach investigation report by Verizon has revealed that 98% of all breaches originated from external agents, with 58% of them being tied to hacker activist groups, or 'hacktivists'.
The report carried out by Verizon 855 incidents throughout the calendar year, which includes 174 million compromised records.
The phenomenon of Hacktivists has many companies worried, as it has somewhat changed the landscape of hacking.
Whereas previously the main motivations were simply greed and covetousness, now it seems that many of these organisations appear to be motivated by some sort of rebelliousness, or in some cases just enjoy publicly humiliating various enterprises.
Even more worryingly, this makes the hackers incredibly hard to trace, as due to their unexpected intentions, their behaviour is incredibly sporadic, which makes them hard to trace, and even more frightening than they already are.
Canada-based cybersecurity adviser Chet Wisniewski of the firm Sophos said: "this is largely a blip and an unscientific one at that. We must remember that customers who choose Verizon to investigate their breaches are self-selecting and are not representative of the larger marketplace. The vast majority of data breaches go unreported so there is little to compare the numbers to."
However, he added that the report demonstrates the sad state of modern data security.